ONLY FOR PRIVATE GROUPS
Description:
Would you like to discover the mysteries of the Moon and how our satellite affects the excellent quality of Palmerian wines?
Did you know that the Aromatic Malvasía 1996 wine by the Teneguía Wine cellar is unique in the world? Its perfect balance and harmony has ensured that it win innumerable prizes (it was proclaimed "Best Canarian wine of 2012).
An Astronomer and a wine expert will guide you in a charming journey where you will discover the secrets of the magnificent marriage between Wine and Moon, a magical experience you can enjoy together with you partner or your friends.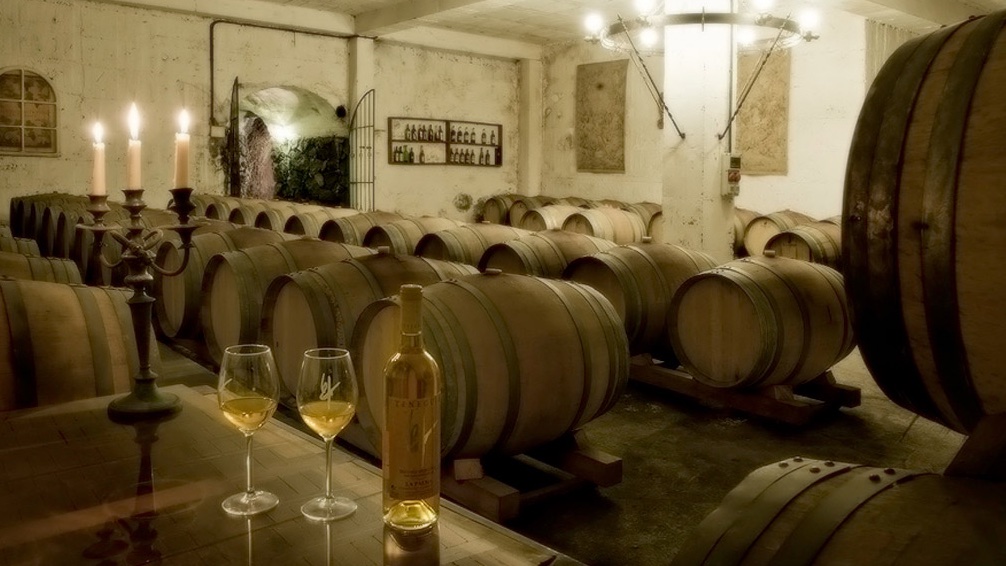 Enjoy an amazing experience with us!
Meeting point
The activity includes:
A guided tour of the Teneguía wine cellar;
A talk about the process of the night grape harvest under the moonlight;
Anecdotes and curiosities about our natural satellite;
A tasting of the best Teneguía wines.
Finally, we will offer for free a Moon observation through a telescope!* You will be able to contemplate the lunar maria and craters as you have never seen them before, an experience that will captivate you.
Please, consult the conditions of the activity.
* Subject to weather conditions.
Place of the activity:
Teneguía Wine cellar (Fuencaliente). See the MAP.
Dates:
Currently the event is only carried out for PRIVATE GROUPS. (Date and time to be agreed with the customer).
Contact us for further information.
Duration of the activity:
Approximately 1h 30m.
Prices:
Contact us for further information.
Photo Gallery: