Description:
This tour consists in a relaxing night walk under the stars, where you will experiment in first person the big distances among planets during a virtual tour through our Solar System.
A qualified Starlight Guide and Astronomer will lead you in this fascinating journey through the Universe, telling you the history of the formation of the Sun and planets, revealing the secrets of Venus' volcanoes and the ice under the surface of Mars, the mysteries of Jupiter's Great Red Spot and the ones about Saturn's rings and, finally, curious anecdotes about the Moon.
You will be astonished by the enormous distance between our planet and the Sun, the closest star to Earth.
Moreover, if weather conditions are good, you will recognise the most popular constellations and the Pole Star with the help of an astronomical laser pointer and multimedia resources.
At the end, there will be a surprise for you: you will discover the flavour of our Galaxy by tasting a ron miel shot, the genuine Palmerian liquor.
Tour for general public, with or without astronomical knowledge.
Please, consult the conditions.
Place of the tour:
Los Cancajos Promenade.
Meeting point:
Los Cancajos pharmacy.

Dates:
Every Thursday. For other dates, please check our calendar.
Time:
From 21:30 to 22:30
Prices:
Adults (older than 18): 3€
Under 18: free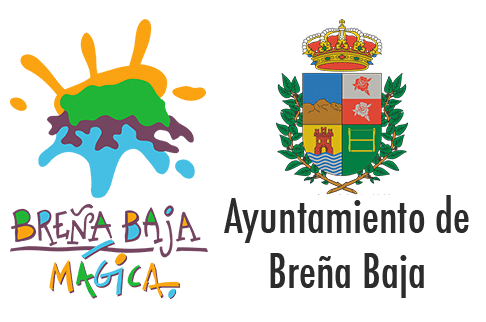 In collaboration with Breña Baja Government